ABOUT THE PROJECT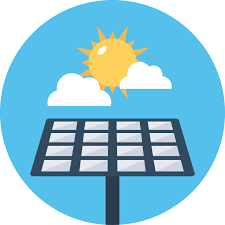 THE PROCESS
1. Planning and Research
Created a branding and organizational vision and researched color schemes, plugins, competitors' sites, etc.. Then listed a plan of action and consulted with the marketing team.
2. Content Editing and Arranging
Re-wrote, copy-enriched, and edited existing content.  Arranged content according to what would be on what page.  Also sifted through hundreds of photos and organized those
3. Website Layout Design & Function
Made crucial decisions about not only the aesthetic of the site, but also the functions, CTA buttons, image placement, plugins, widgets, you name it.
4. Launch and SEO
Placed keywords throughout the site in an intentional manner, as well as basic SEO work such as alt tags and meta descriptions.
5. Ongoing Maintenance
I currently update the site regularly when changes are needed, and will be assisting with a new SEO project in the works.